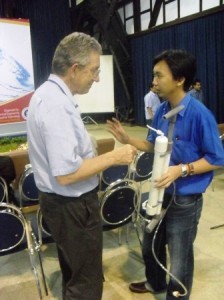 Prof. Tony Fane (Anthony Gordon Fane), the most influental figure in South East Asia membrane development, from NTU Singapore has come in MST 2010 where he met our CEO, Mr Haryadi, and discuss about ultrafiltration membrane for water treatment.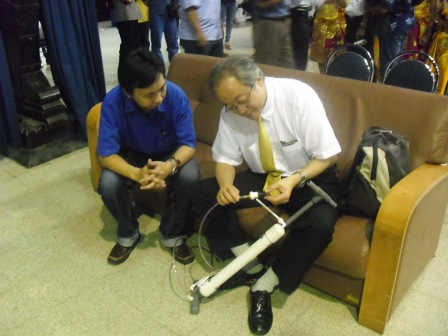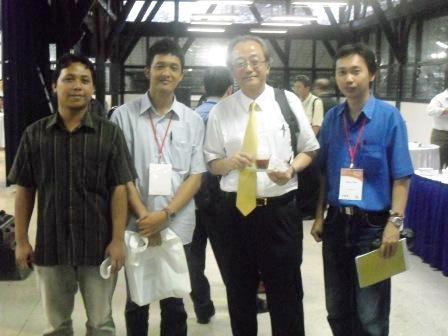 Prof. Kazuo Yamamoto, inventor of Submerged Membrane Bioreactor (SMBR) from Tokyo University meets GDP Filter engineers on MST 2010. He also interested in our patent, Ends-Free Membrane Bioreactor

Our engineers meet Prof. Kang Li, an expert of inorganic membrane from Imperial College, London, and discuss about recent development of NaA zeolite membrane in pervaporation and other inorganic membrane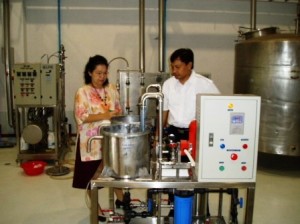 Prof. Pikul Wanichapichart, an influental figure on South East Asia membrane development from Prince of Songkla University, Thailand meets our founder Dr. I Gede Wenten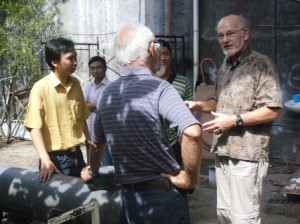 Prof. Bill Krantz (William Bernard Krantz) from Columbia University visits our R&D workshop and discuss about new characterization technique for membrane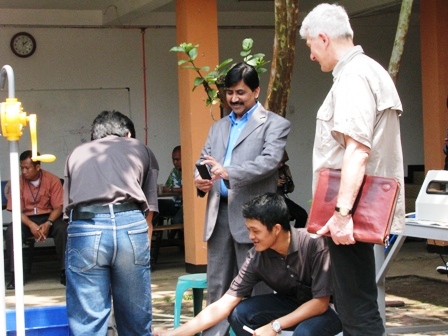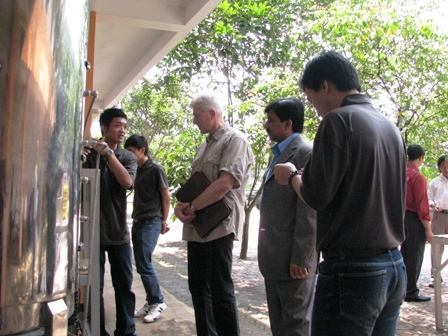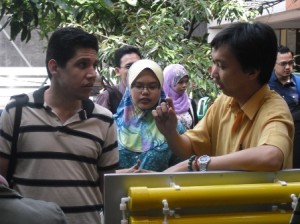 Prof. Zbigniew Grzywna (Mr Big), an expert on magnetic membrane from Poland, and Prof. Javaid Zaidi, an expert on Fuel Cell Membrane from King Fahd University, Saudi Arabia visit our R&D workshop and were properly explained about several of our product, including pervaporation plant to produce fuel grade  ethanol. In the next day, Dr. Amir Mansourizadeh and his groups also pay a visit on our workshop and watch our vegetable membrane filter demo.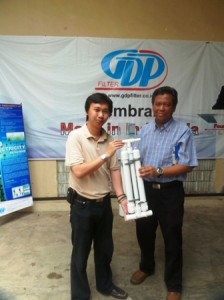 Prof. Abdul Wahab Mohammad (right) from University Kebangsaan Malaysia visit our workshop to meet our CEO, Mr Haryadi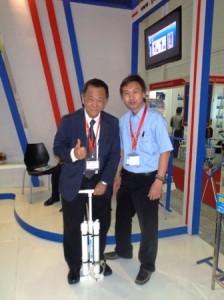 Prof. Chan Ngai Weng (left), the winner of Asia Water Management Excellence Awards 2010 (individual category) from University Sains Malaysia visits our stand on Asia Watertech 2011. Â